Bosu Book Street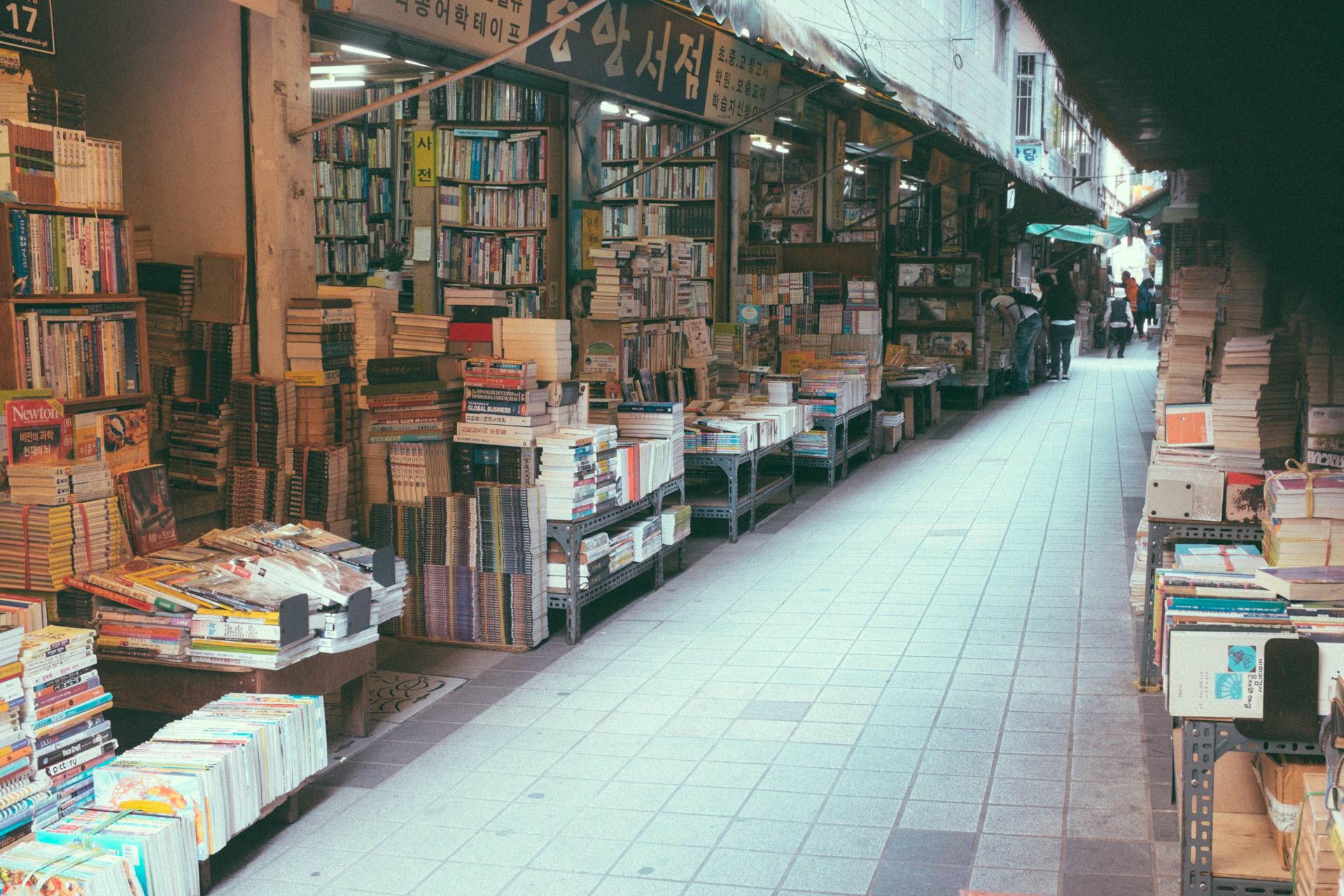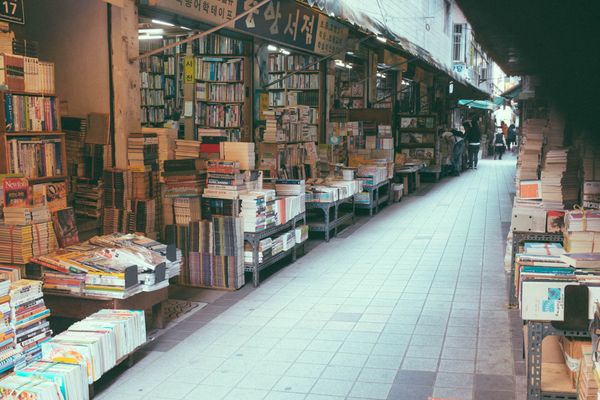 In a small alley in southern Busan lies a hidden gem well worth a visit: Bosu-dong Book Street. You probably won't be spending a full day here but it's a welcome change from all the fish and food at nearby Jagalchi and Bupyeong markets.
It all started in 1950 after the Korean war when a couple, who fled from North Korea, started selling second-hand American books and magazines here. Today a couple dozen bookstores have a combined collection of thousands of books stacked high up to the ceilings. How someone would ever know where to start looking for a specific book in this jungle of paper is beyond me but just browsing through the shops is an interesting experience.
There is also a small museum (site in Korean only) on one of the corners which shows the history of the book street. See the map at the bottom of this article. Admission is free.
A set of steep staircases in the alley lead up a hill from where you can have a nice view over this part of Busan.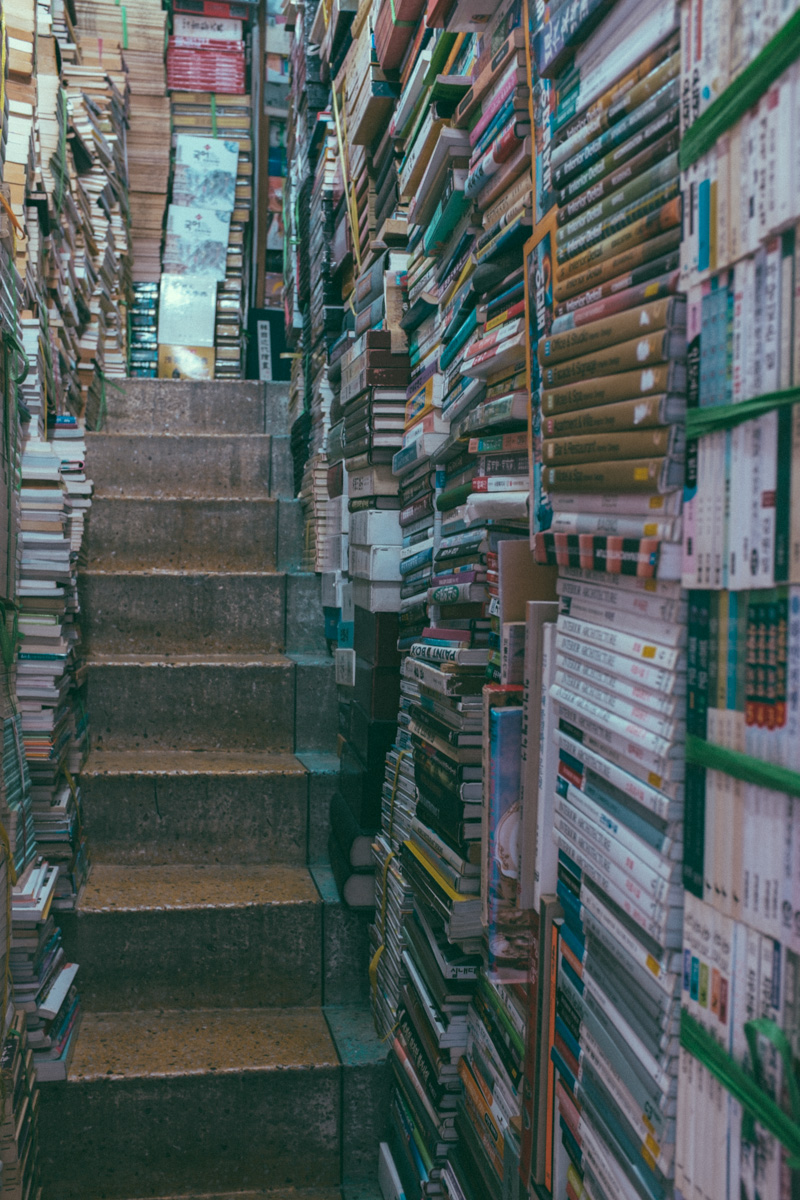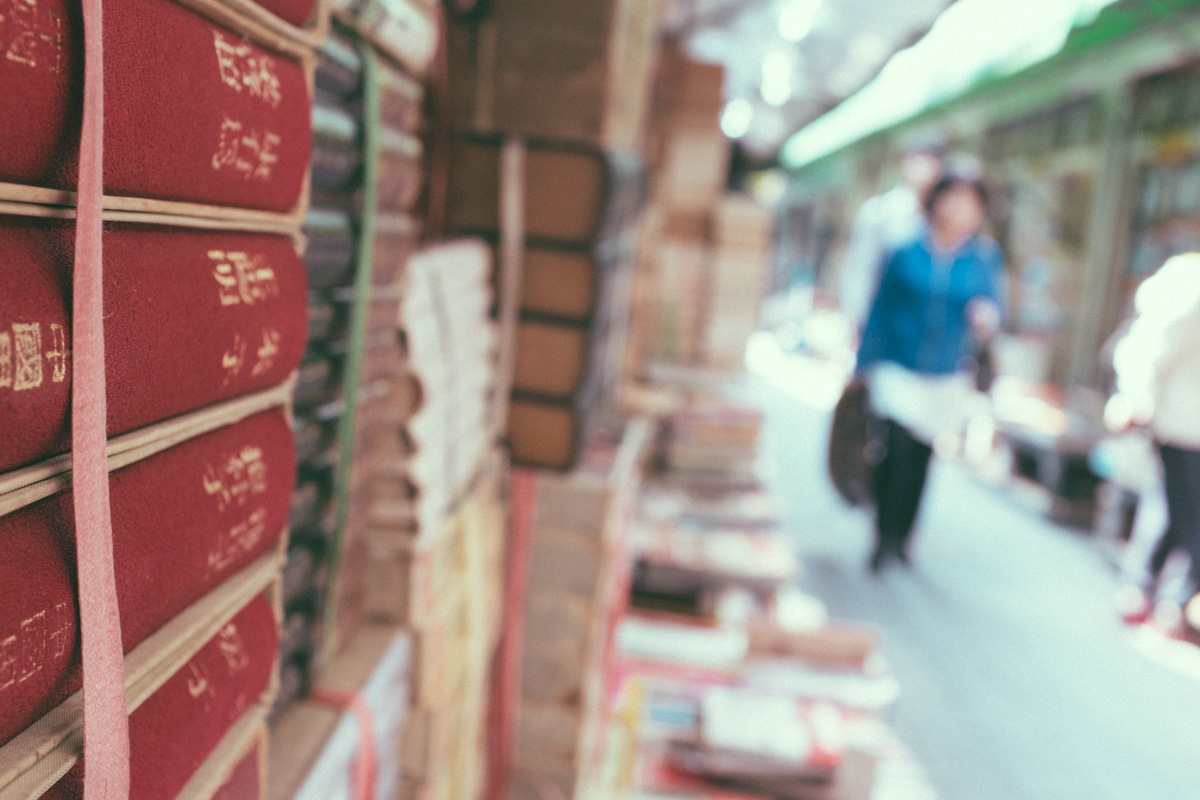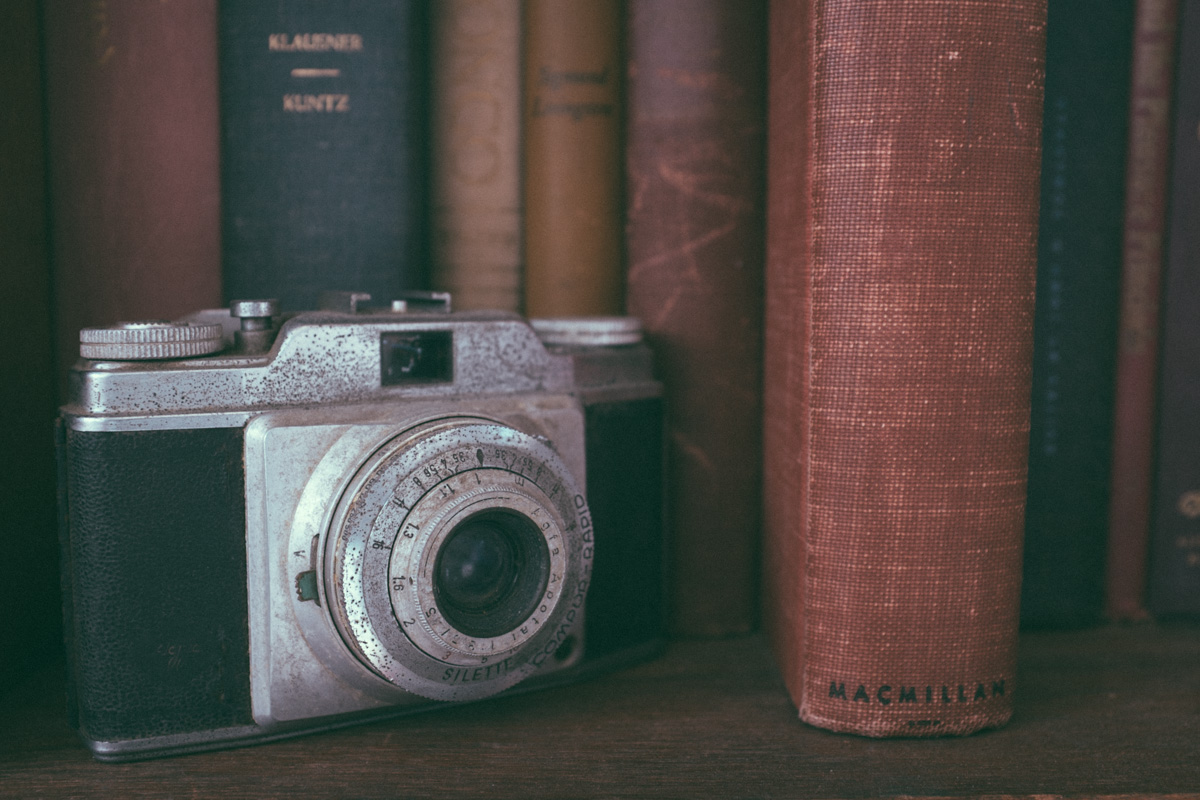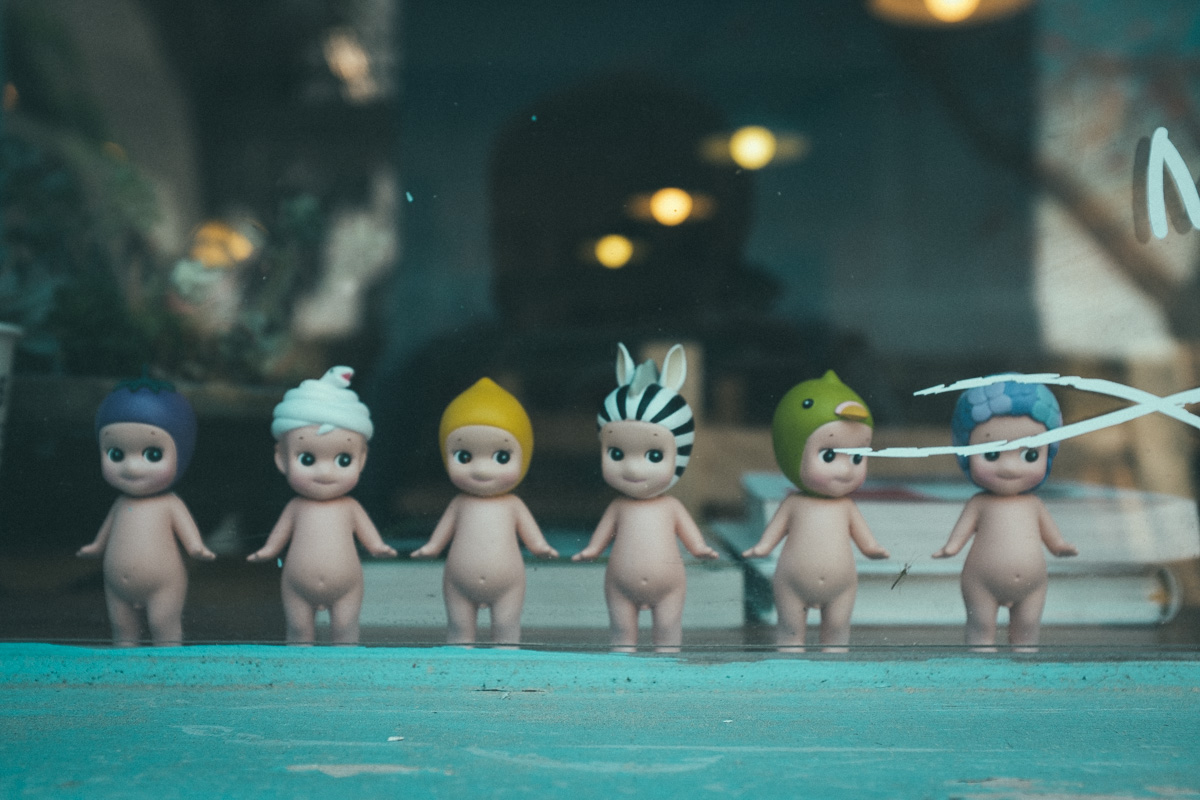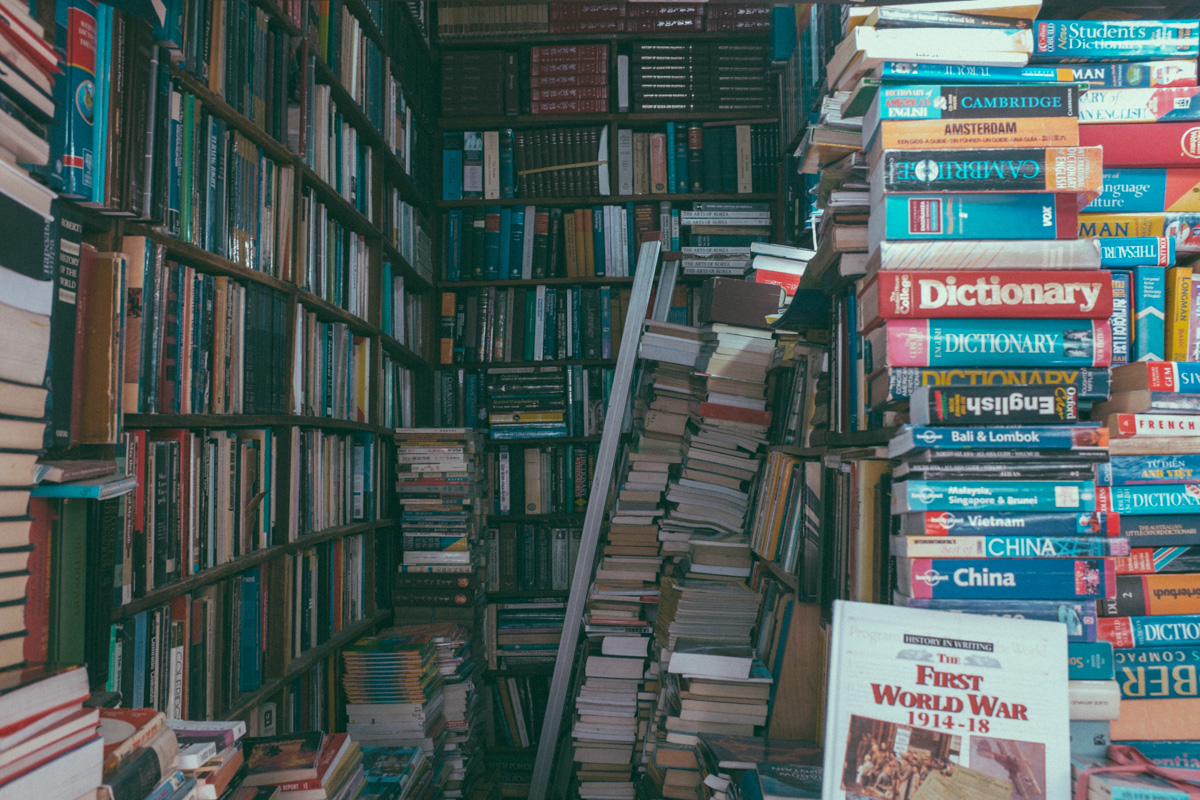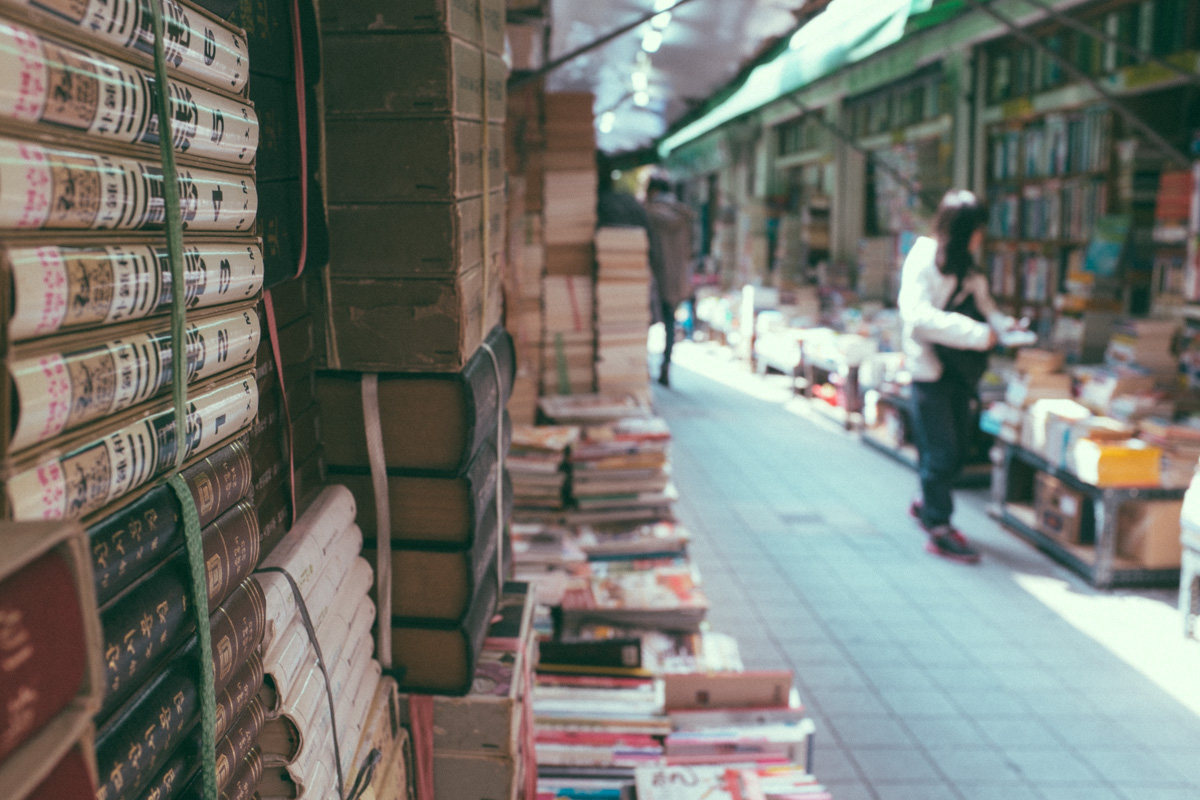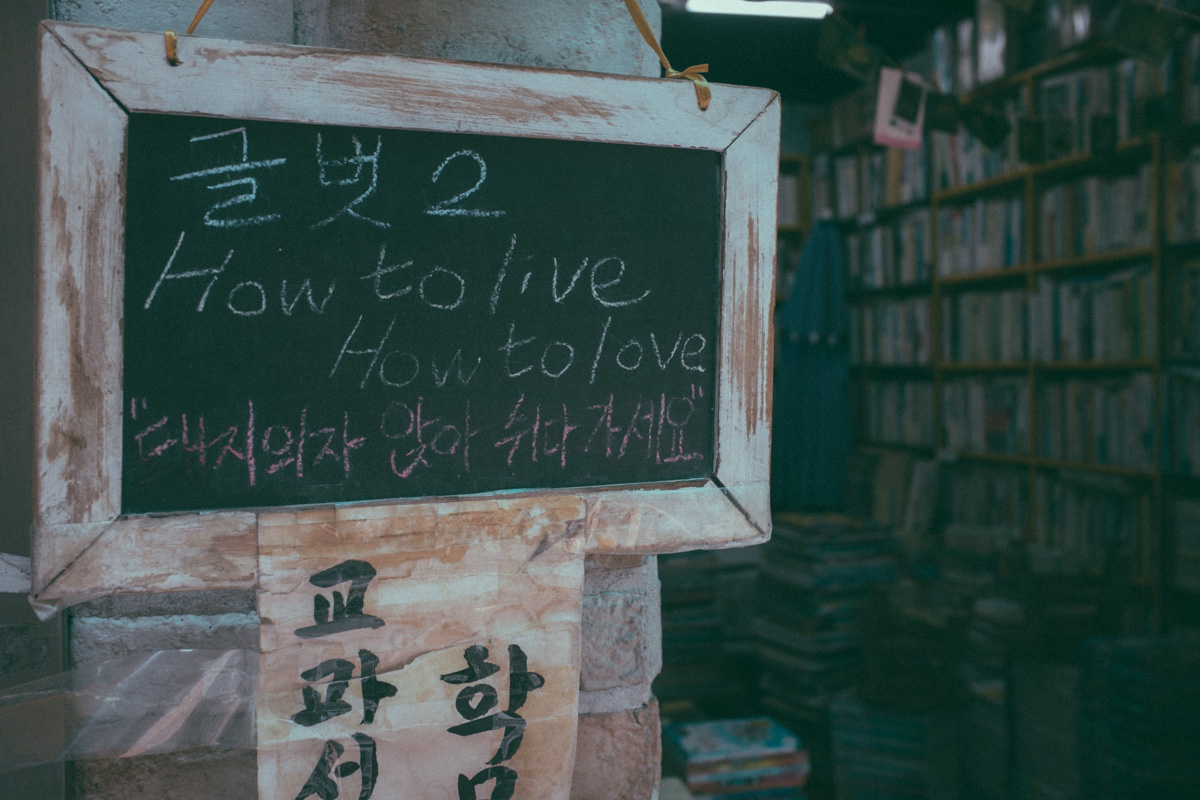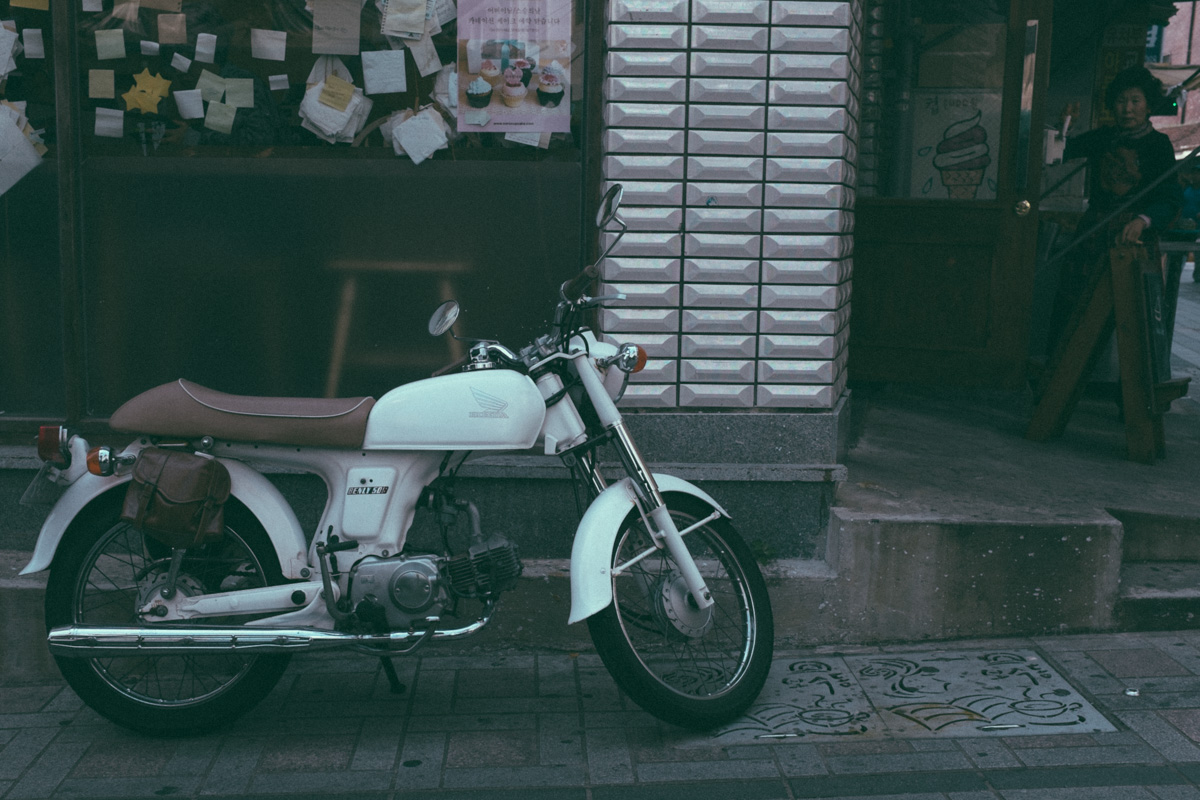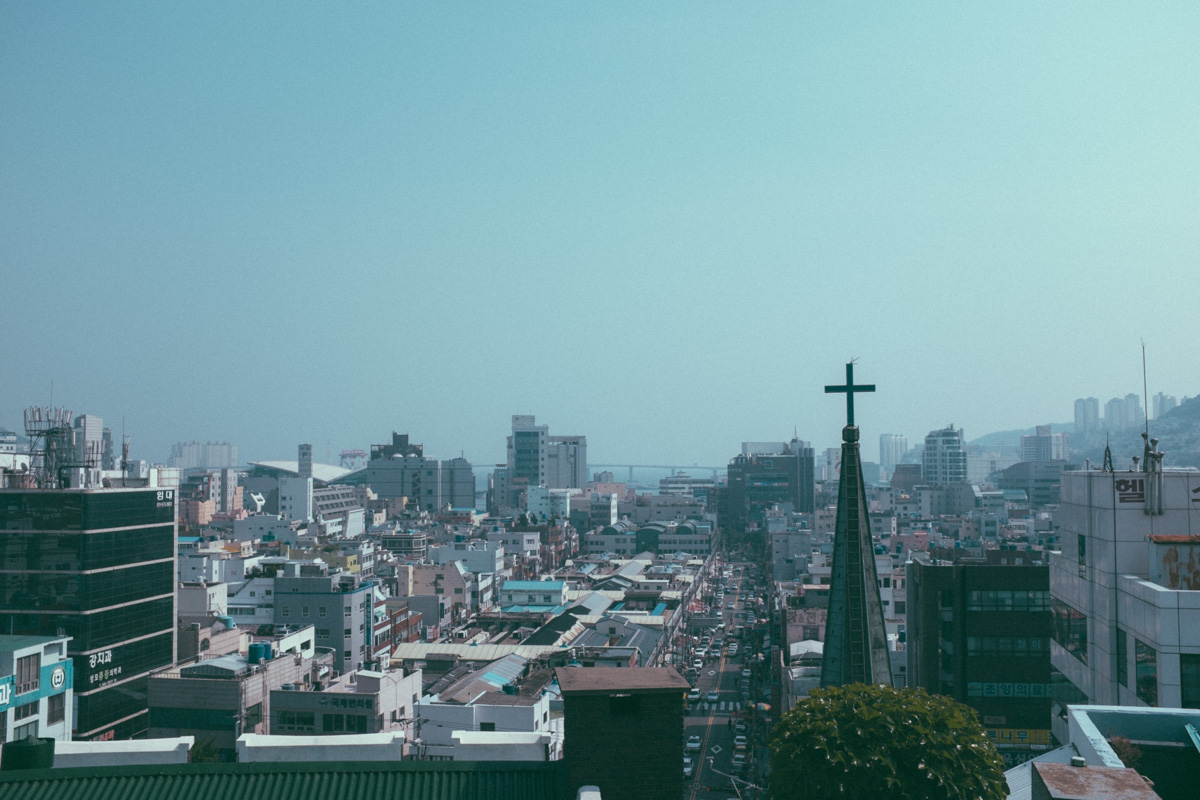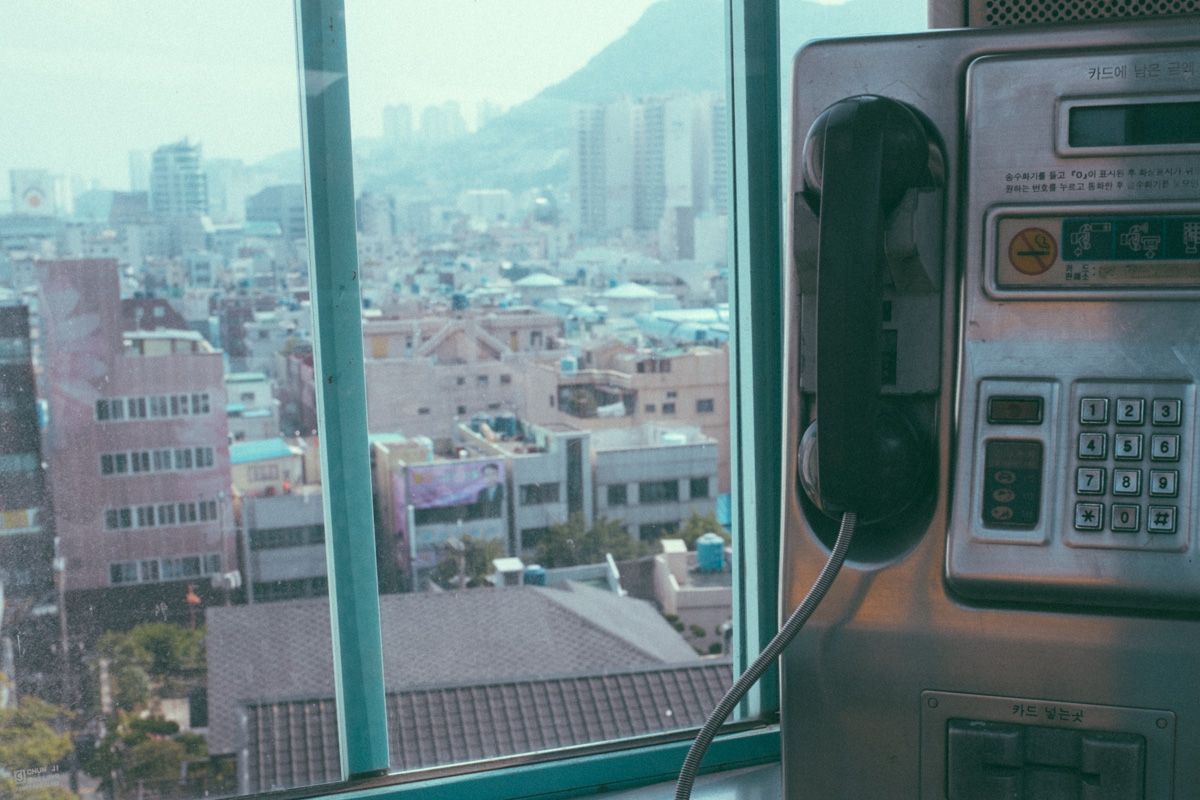 Getting there
Go to Busan in South Korea (duh). Take exit 3 at Jagalchi subway station. Take the first left and follow the road for about 10 minutes. You'll walk through the Bupyeong market, after you get out of the market cross the street Daecheong-ro at the traffic lights and you'll find the Bosu book street in the alley in front of you.