On Travel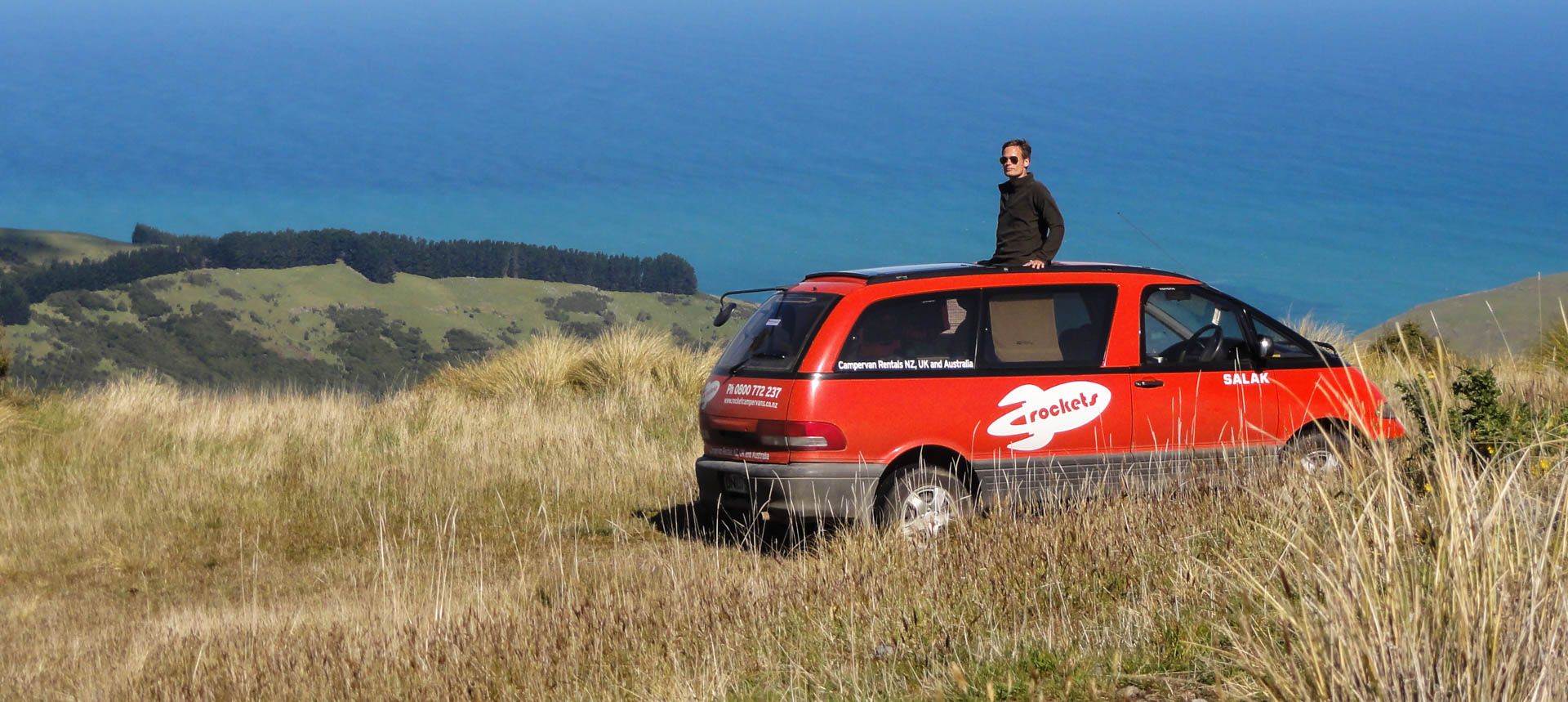 We all travel: to commute to work, to visit our grandparents or to spend a well-deserved holiday on a tropical island. We use planes, trains, cars, boats, bicycles and buses or we just use our feet and walk. It started with the first homo sapiens walking out of Africa, followed by golden ages of exploring seas and oceans and not so long ago we took to the sky and beyond; into space, to the moon!
I travel. I like to travel. Every mile I travel, all the people I meet, every place I visit. Leaving footprints in the sand and collecting good memories, bad memories and great memories along the way. I don't have to be anywhere, so I can go everywhere.
It's time to share my stories. I have collected a bunch of photos, notes and memories over the past months, so stay tuned if you are interested to learn more about where I have been and where I will go from here. A good start would be to follow me on Twitter (@ludooo).